Provincial Health Orders will be followed at all times. 
You are responsible for your safety and that of your children.
Children must be supervised at all times.
The sandy beach is where most people swim. The drop off to deep water changes from day to day with high water level fluctuations.
The water at the mouth of the creek has a very strong flow. People on floaties are at risk of being carried far out into deeper water.
Although the water at the shoreline may appear calm, there could be strong winds and large waves out into the lake.
Rocks at the waterfalls can be slippery and dangerous. Do not climb out too far.
There is a risk of flooding from the creek. If risk becomes a concern the camp director may recommend that campers either evacuate or move to higher ground.
Very strong winds can come up in less than five minutes and can blow down trees and tents. They can also spread sparks from campfires. Check your campsite and it's surrounding area often.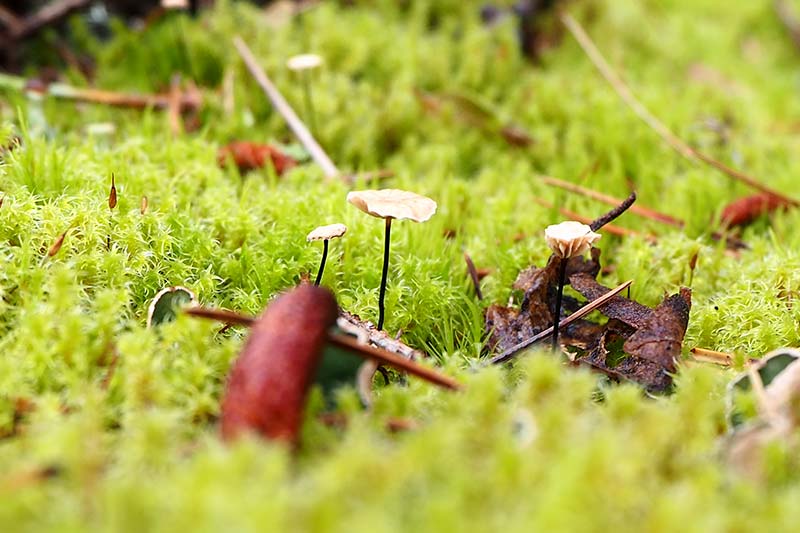 Camp fires must be in designated fire pits and supervised at all times.
Be aware of the size of your fire and guard against sparks. Keep a bucket of water nearby.
Douse your fire thoroughly with water (not sand) before leaving your campsite or heading to bed.
Leave burned logs in the fire pit even if they were doused.
Check with the camp director prior to setting off any fireworks.
Please be respectful so we can keep this beautiful place pristine for generations to come.
In the Event of a Forest Fire
Meet at the designated area as discussed upon arrival. The camp director will lead evacuations as necessary. The BC Wildfire service will notify us if mandatory evacuation is ordered.
In the Event of a Fire Ban
We practice zero tolerance for fires of any kind during a fire ban. The BC Wildfire Service can close the camp for any violation of the fire ban. Follow the camp director's suggestions for disposal of garbage.
Except for Extreme Emergencies, the camp boat does not operate after dark.
Anyone riding in the camp boat must wear a life jacket. No exceptions.
The boat operator makes the decision on whether to use the boat based on daylight, weather and lake conditions. Safety, not time or convenience is the primary consideration. Often the lake looks smooth at camp but can be dangerous in the middle and/or at Schroeder Point.
The boat operator is responsible for driving the boat safely but is not personally responsible for the safety of you or your family.
While the boat operator will help balance the load, you are responsible for loading and unloading your own gear.
It is important to keep ALL food and food waste tidy and in covered containers to avoid attracting wildlife. Do not feed and habituate wildlife. 
You will mostly find birds, bats, squirrels, chipmunks and mice around the camping area. Moose, deer and black bear can sometimes be seen when hiking in the mountains behind the camp.
Do not leave food scraps or garbage accessible. 
Although black bears are sometimes seen in camp, grizzlies usually stay higher in the mountains. However, one grizzly was spotted in Fry Creek Canyon in 2019.
A cougar was seen several times in camp in 2019.
Wasp nests can appear seemingly overnight.
Hantavirus has been reported in BC, so watch out for mouse droppings and do not touch dead mice with your fingers.
Check your campsite often for hazards. Trees which appeared kind at the start of your stay may become uprooted during a storm and become unstable. Branches fall constantly.
Tables, benches, shelves, ridge poles and other unique features that have been built by campers may not be stable.
No one maintains these structures…use at your own risk and feel free to upgrade!
Going on an out trip? Please let others know your plans. Campers may leave their campsite unoccupied for a maximum of three nights for a nightly fee. Please discuss rates with the camp director.
If a campsite will be unoccupied for more than three nights, all effects may have to be removed to accommodate other campers.
Camp boat, canoes, paddle boards, Paddles and life jackets are
available

for your enjoyment, but are to be used at your own risk. 
Canoes, paddle boards and paddles need to be treated with respect. If not familiar with use and storage ask for guidance.
Anyone using these canoes and paddle boards must be wearing a life jacket. If you don't have your own you may borrow from the camp's limited supply.
Be aware of constantly changing winds as well as strong currents at the main outlet of Fry Creek.
It is strongly recommended that all campers wear life jackets even in their personal boats and canoes.
There is NO cell reception at Wilderness Camp. If you are desperate there is spotty service at Schroeder Point.
There is a basic first aid kit in the supply tent.
The closest urgent care facility is in Kaslo, 673 A Ave. Kaslo V0G 1M0.
The closest hospital is in Nelson, 3 View St. Nelson V1L 2V1.
If needed, a BC ambulance may be called to arrive at Schroeder Point.